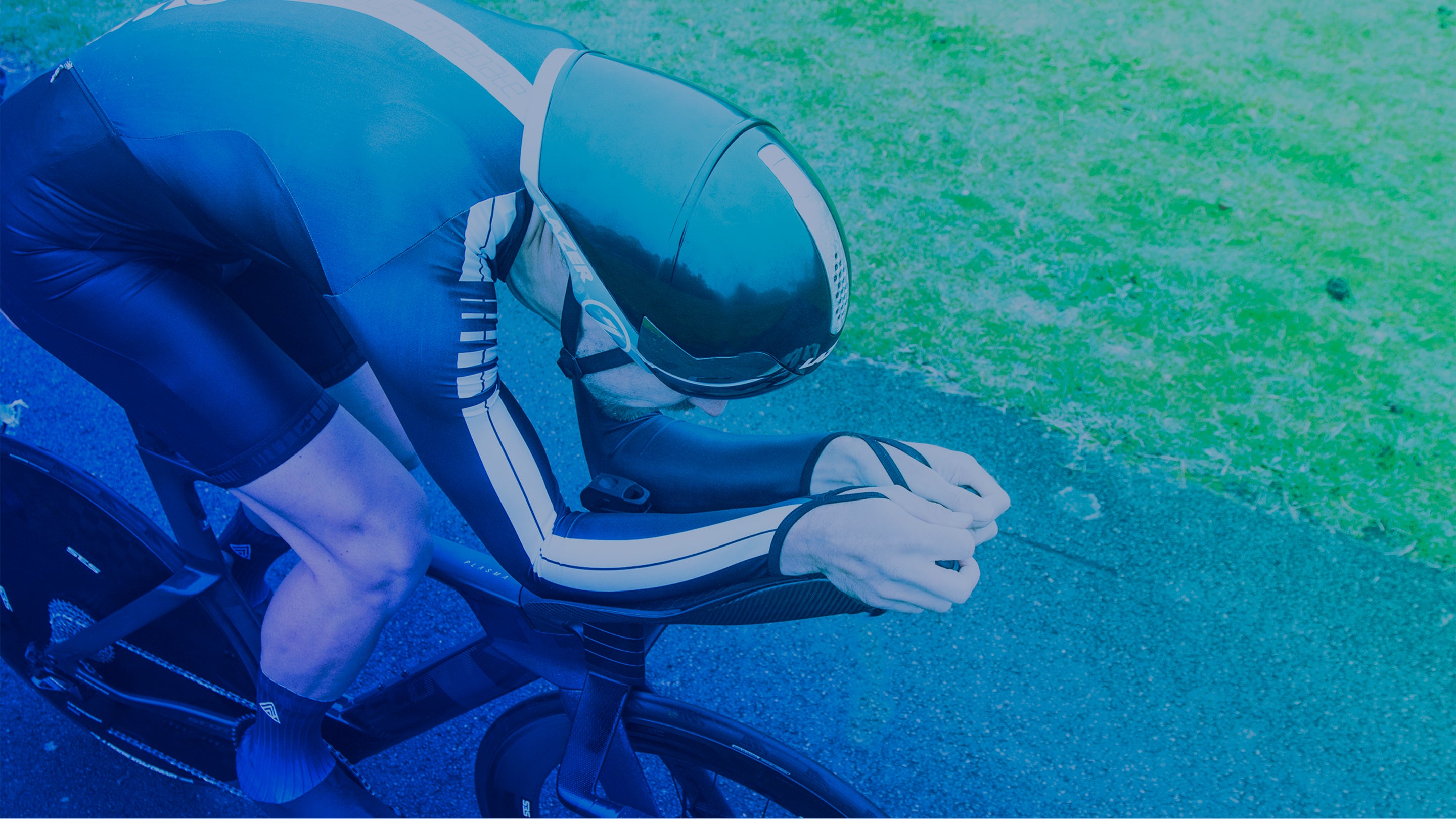 No More Guesswork
Streamlines bring cyclists precise & practical aero measurement technology to eliminate the guesswork
Our Vision
We do not want to just to measure a cyclist's drag, but to combine knowledge of body position and drag to allow riders to cycle faster and more efficiently. We also want users to have a seamless experience when using our technology, including during the post-ride data analysis. That is why we have taken great care in making our products user-friendly all-around; hardware and software.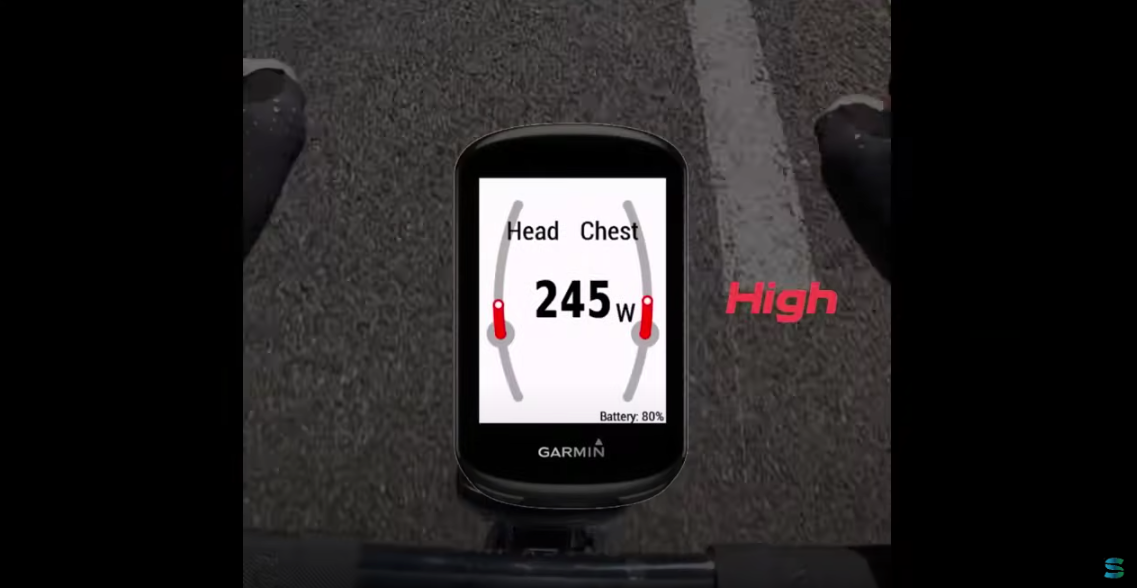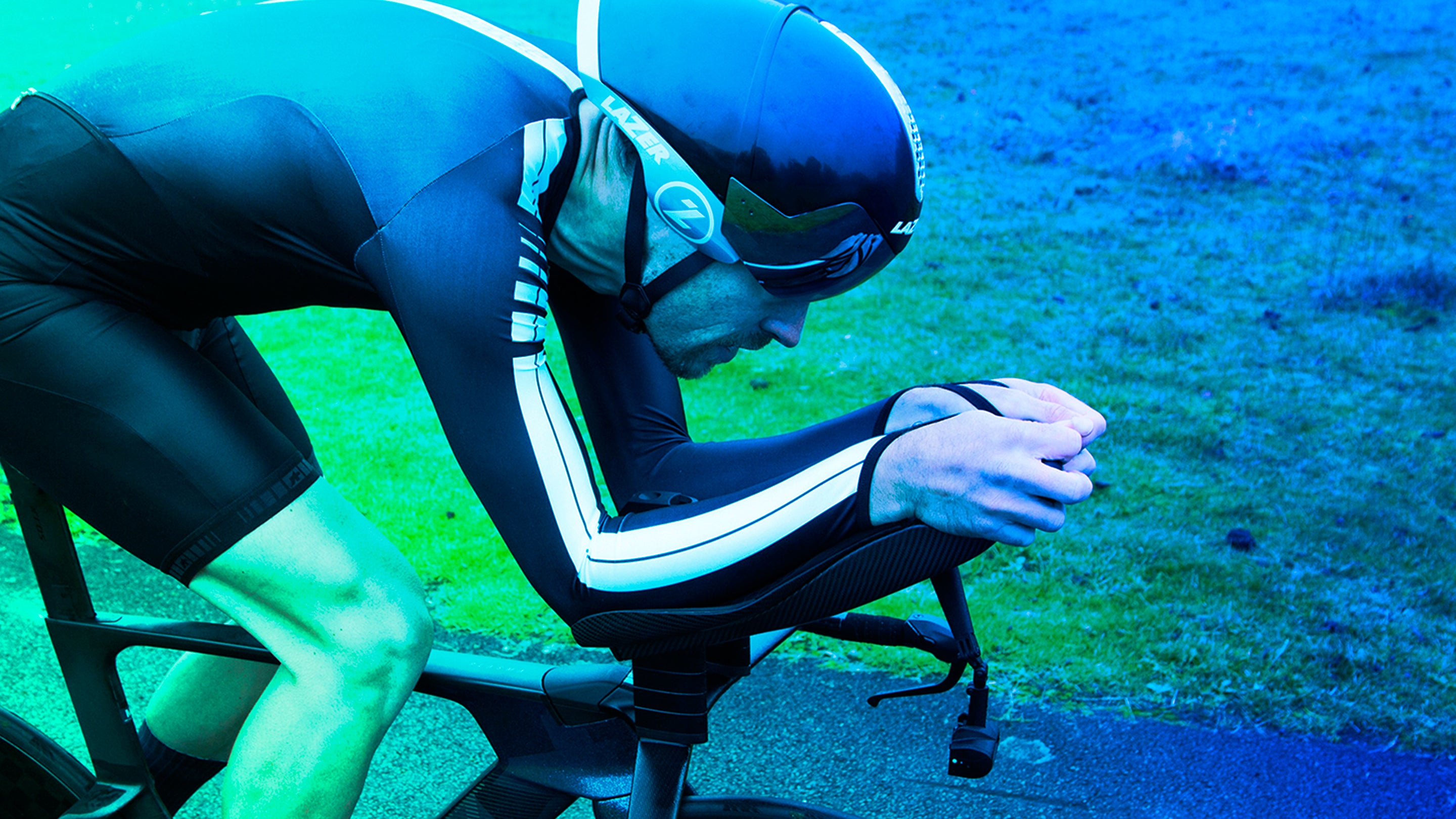 Discover a new way of riding
The FORMA makes it easy to train and race in your ideal aero position. This body position device mounts on the cockpit of the bike and connects with Garmin bike computers. Infra-red lasers measure riders' head and chest distance and the deviation from their reference (ideal) aero position is shown in real-time via an app installed in the bike computer. Post-ride data can be viewed via FIT file.
Technical Specifications:
Weight:40g
Dimensions: 46.5 x 69 x 29mm 
Battery life: rechargeable Li-Ion battery, 6 hours uninterrupted
What's on the Box:
FORMA sensor
USB-C charging cable
EVA protective case
Product Information:
The FORMA is mounted on the cockpit on the bike using a 1/4 turn mount. Some TT and triathlon cockpits may require a bespoke mount, which we can provide (please contact us at support@streamlines.aero).
For further information, such as user guide and software please see our Resources section.
PLEASE NOTE: The FORMA requires a bike computer to record and display ride data. At present the FORMA is only compatible with Garmin bike computers. Please see FORMA DF in the Connect IQ store for compatibility.
If you are not purchasing a mount through us, you will also need a female quarter turn mount.
Shipping and duty charges

+

All shipping and duty charges have already been included in the price of the item.